How many times have you been let down by uninspired and/or amateur-looking designs from your direct mail vendor? Honestly, it's happened so many times to me that I've lost count, which is why I've made producing top-caliber campaign mail my professional passion.
To create effective and persuasive campaign mail, you need an experienced political marketing agency on your team.
What are the 5 best practices for creating campaign mail?
Over the past 25 plus years, the Arena team has learned a lot about what it takes to create winning direct mail campaigns. And we love to share our expertise.
1. Brevity is key
You have a limited amount of time to grab your reader's attention before they move on from your piece. As such, short, punchy text always grabs a reader's attention better than a piece containing walls of text. If you fail here, your target audience will likely move on.
2. Good imagery
It's easy to create a good mail piece with great images, but it's impossible to create a good mail piece with bad images. Imagery can convey emotion or tone, tell a story, and reduce the need for copy. Images and headlines are also the first thing a reader notices.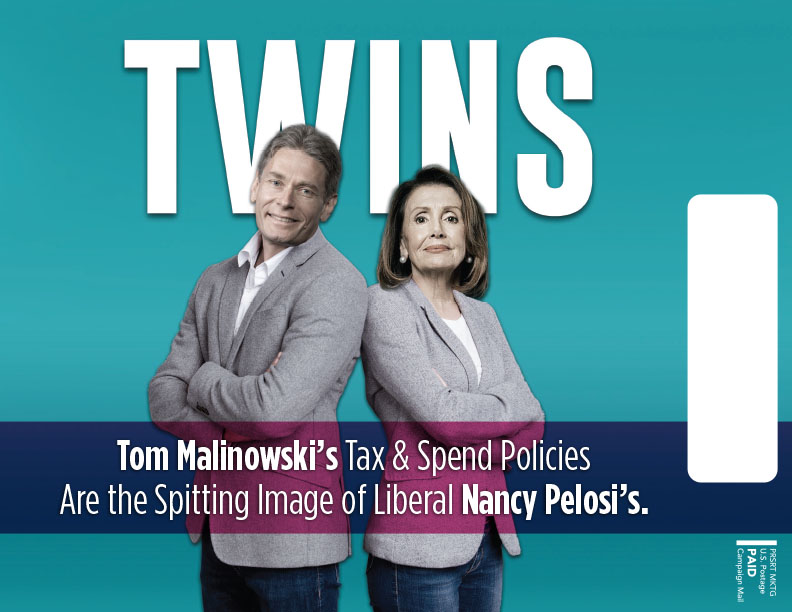 3. Promote benefits, not features
Always remember to define your candidate or advocacy group policies by the benefits they offer (i.e. how your candidate's policy will help the reader) rather than by the features (i.e. simply stating what the policy is without showing what the benefit to the reader is).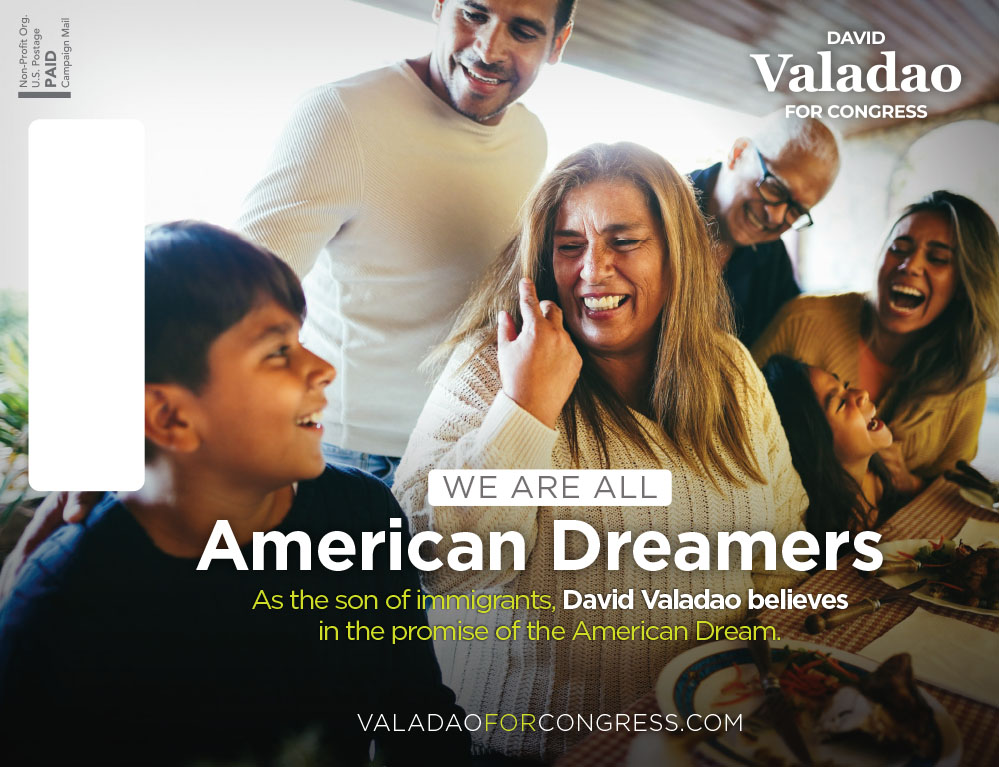 4. Use active verbs
A key mistake many copywriters make is slipping into using weak, passive verbs (e.g., "Taxes will be lowered under me") rather than utilizing active verbs ("I will lower taxes") that make your pieces stand out with strong language.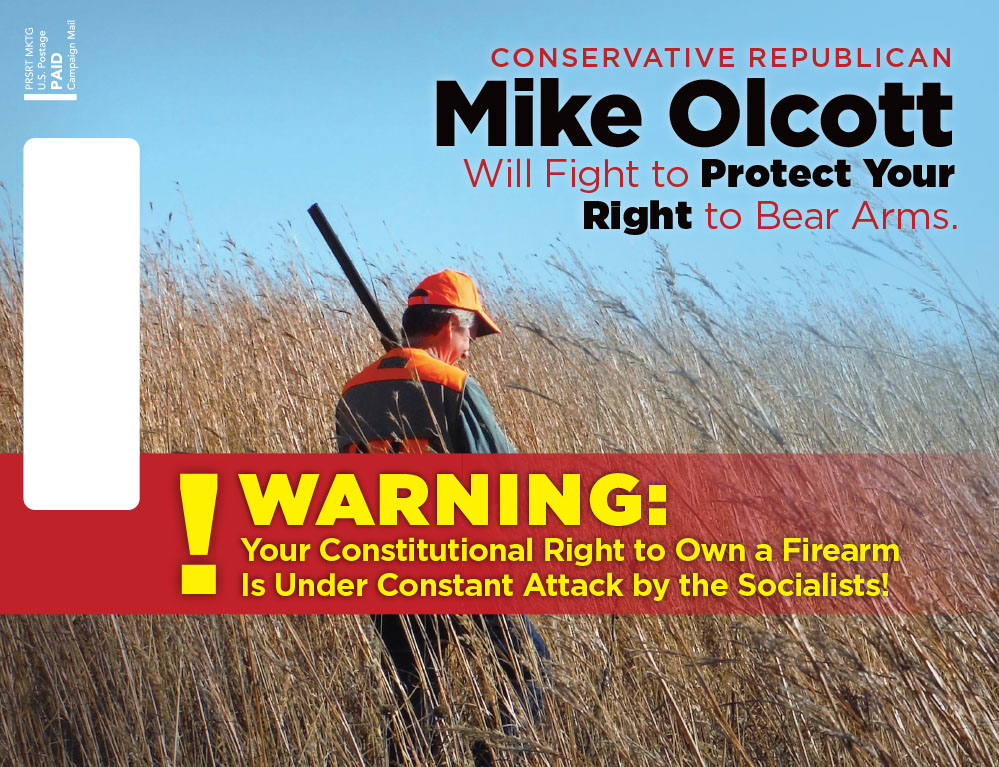 5. Quality printing
If you want your mail to have a big impact with your campaign mail, you need quality printing materials—from the ink used, to the weight (thickness) and coating of the paper (stock). Some vendors will use light-weight, uncoated stock to save money. Upgrading to a heavier matte coated stock, for example, doesn't add much cost but makes a huge impression on your audience.
---
READ MORE: How to Launch Digital Marketing for Your Political Campaign
---
What sets Arena apart from other political marketing agencies?
From its humble beginnings to now, Arena's focus has always been putting the customer (that means you!) first. You can always expect a world-class design, on quality stock, at competitive prices. Our team also provides a production schedule that gives you peace of mind throughout the hectic campaign season.
When it comes to the creative and production quality of campaign mail, Arena focuses on what matters most to the voter and your target audience. Our designers and copywriters are trained extensively in ensuring the copy and design work are in sync, resulting in great concepts that make the mail piece memorable. 
Arena focuses on what matters most to the voter and your target audience.
With Arena, your piece will stand out from the crowd and your candidate will be heard. Your mail will connect with your audience in an impactful way to get your message across when you need it most.
Choose Arena for your campaign mail
We do things differently than our competitors and the success of our clients illustrates why the best campaigns choose Arena for their campaign mail.
Contact us now and we'll help you plan your next campaign! We love to demonstrate how our values-based marketing approach results in stunning pieces that resonate with voters.