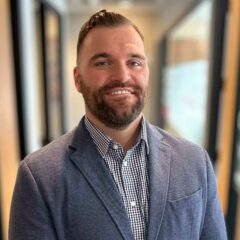 Joe Knepper
Joe Knepper is a Vice President at Arena and has worked to help clients win in competitive races across the United States. Prior to joining Arena Joe worked on several political campaigns as well as grassroots efforts to expand School Choice in the Midwest.
Case Study: How Arena Helped Republican David Valadao Win a D+17 California District

In 2020, former Congressman and Republican Candidate David Valadao beat the odds to retake the seat he had lost in 2018. But the celebration was short-lived when, after the 2020 Census was complete, the California Citizens Redistricting Commission voted 14-0 on a new congressional district map that put Valadao at a significant disadvantage. The new…
Search
Newsletter
Get news and updates delivered straight to your inbox!
By signing up, you agree to our privacy policy.