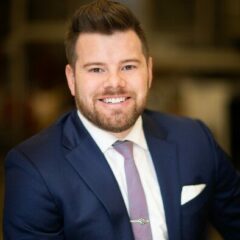 Jeff King
Jeff King is Vice President of Advertising at Arena. He has managed thousands of digital advertising campaigns for clients including the Senate Leadership Fund, the National Republican Congressional Committee and many more.
Stream Directly to Your Voters

OTT advertising (Over-the-top), or streaming video ads, has become a popular option because it allows you to reach your target audience in where they are increasingly consuming media. Since 2019, streaming content has captured 37.3% of television viewers and, according to Bloomberg, the video streaming market is set to grow to $416.84 Billion by 2030.…
Search
Newsletter
Get news and updates delivered straight to your inbox!
By signing up, you agree to our privacy policy.