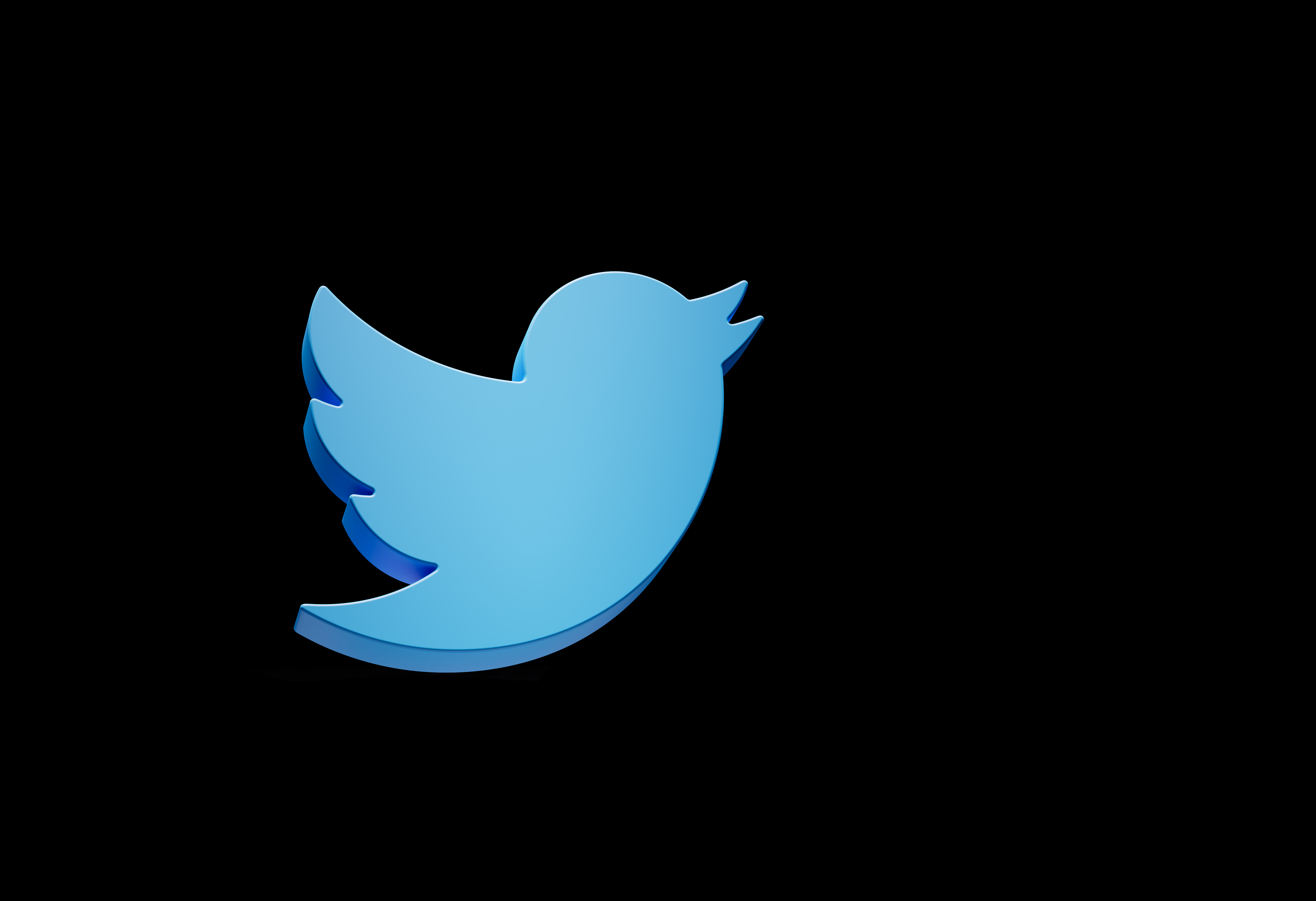 Category:
Digital Advertising
A New Opportunity for Campaigns

Twitter made news in January with the announcement it will once again allow political advertising, creating a new opportunity for campaigns.

Could Interactive Advertising Increase Engagement with Apolitical Consumers?

Reaching an apolitical audience in political marketing can be a challenge. Could interactive advertising be the answer?

How to Use QR Codes In Advertising

There is a lot of buzz in the advertising community about using QR codes in advertising. I've written this primer to help you get started and come up with ideas on how your business can benefit from using QR codes. What exactly is a QR code? A QR code is a type of barcode that […]
Search
Newsletter
Get news and updates delivered straight to your inbox!
By signing up, you agree to our privacy policy.