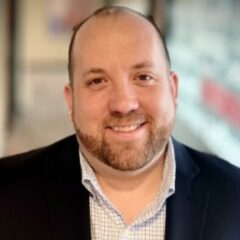 Mikey Swetz
Mikey Swetz is Vice President, Fundraising for Arena. Swetz has been fundraising for more than a decade and, prior to joining Arena, he served as the RNC's National Field Finance Director and built fundraising programs for state GOPs and campaigns across the country.
Case Study: The Challenges of Digital Fundraising in the Modern Era

Let's be honest … digital fundraising was extremely difficult in the 2022 cycle in a post-Trump campaign world. Between nationalized fundraising, dishonest tactics, and intrusive over-sending of emails and SMS, we knew we had to build something different. For Alaska Governor Mike Dunleavy's reelection campaign, we built an honest and transparent fundraising operation while tackling […]
Search
Newsletter
Get news and updates delivered straight to your inbox!
By signing up, you agree to our privacy policy.